Crossroad FCP ("Crossroad") is a top-tier venture capital fund that invests in early-stage Israeli companies with unique intellectual property, exceptional management teams and high potential for market penetrability and growth.
Crossroad focuses mainly on companies that are active in the sectors of Medical Devices, Information & Communication Technology, Renewable Energy, Biotechnology and Pharmaceuticals. The fund seeks to invest where it can add value by utilizing its unique strategic capabilities and multinational network.
Crossroad is an open-ended venture capital fund whose units are listed in the Luxembourg Stock Exchange. The Generali Insurance Group is the fund investor. As of today, the fund has invested more than $100 million in Israeli high-tech startup companies.
Crossroad is managed by ALLEGRO S.Ã .r.l., an independent management company operating in Luxembourg (http://allegrofunds.com/-Allegro,4-). Specializing in providing high quality services for Specialized Investment Funds, as well as for their management companies. Allegro assumes management and administration for private equity funds, hedge funds, and fund of funds in real estate.
BIT Enterprises Ltd. serves as Crossroad's investment adviser. Operating from Israel, BIT Enterprises evaluates investment opportunities for the fund using highly-reputable field experts and professionals, and supports portfolio companies in their strategic and business objectives.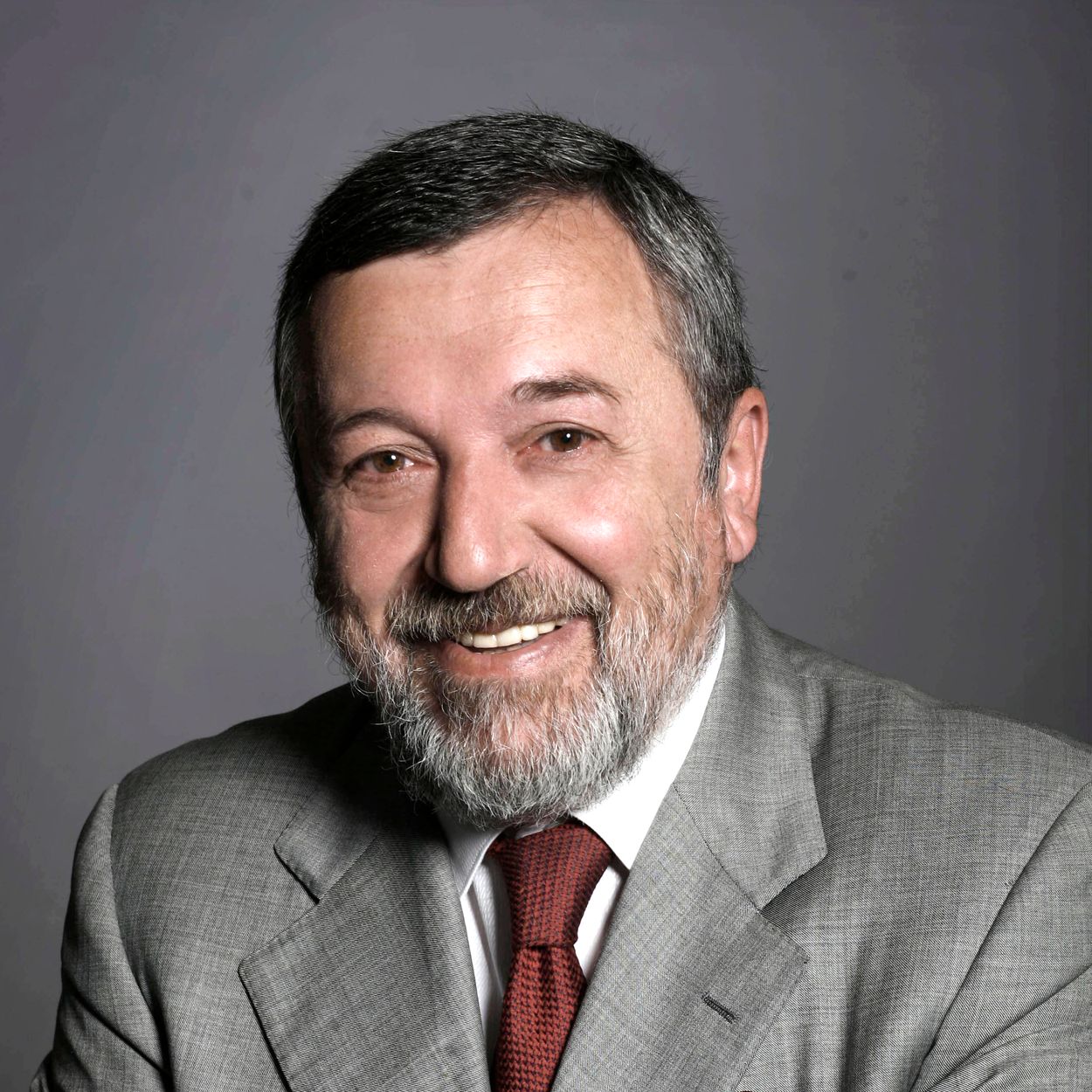 Boris Krasny - Managing Partner
Mr. Boris Krasny established Policy Ltd. (www.policy-one.co.il), the leading government relations and corporate affair firm in Israel, in 1988 and continues to serve as its president to this day. He is a highly respected senior strategic consultant and analyst serving a clientele comprised of dozens Israeli and multinational corporations.
Mr. Krasny is a key player in the Israeli business world and is involved in many of the top business transactions in the country. He is also an expert in conflict resolution, and is often called upon by large scale corporations and governments to settle conflicts and design creative solutions for unique and complex situations.
Additionally, Mr. Krasny is well known for his volunteer work and community service.
Itamar Borowitz, PhD - Managing Partner
Dr. Itamar Borowitz served as the CEO of Israel's third largest insurance company, Phoenix Assurance Company, for a period of 9 years. This position marked the culmination of his 27 year career within the Phoenix Assurance Group, during which he held a variety of senior management positions, including Chairman of the Israeli Insurance Association and a director of GLL Real Estate Partners GmBH.
Dr. Borowitz has been serving as a member of the Board of Governors of the Hebrew University in Jerusalem and of Tel Aviv University for decades, as well as of the University's Jaffee Center for Strategic Studies, among many others.
Dr. Borowitz academic background includes a PhD in High Energy Physics, an MBA and B.A. in General History from Tel Aviv University, Israel, and a B.Sc. in Mathematics and Physics froam the Hebrew University of Jerusalem, Israel.
Dr. Itamar Borowitz serves as Chairman of Yesum, the Tech-Transfer company of the Hebrew University of Jerusalem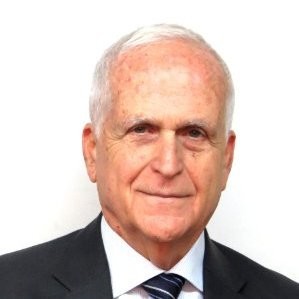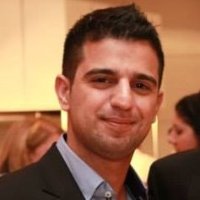 Itay Attar, CPA - Portfolio Manager
Mr. Itay Attar is a portfolio manager with more than 10 years of financial industry experience; specializing in business modeling, accounting, business development, M&A and relating activities. Mr. Attar served as a financial analyst at Intel Electronics and as a senior consultant at Ernst & Young preforming valuation services and financial modeling for leading Israeli Companies.
Mr. Attar holds a B.A. in accounting & economics and M.A. (research) in economics, both from Ben Gurion University where he also lectures on entrepreneurship and venture capital investments. Mr. Attar is a Certified Public Accountant in Israel.