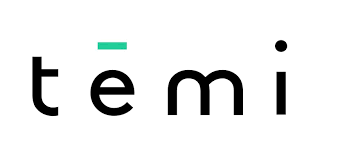 A few years ago, my life changed. I spent an afternoon with my grandmother and noticed how shaky her hands were and how difficult it was for her to hold a cup of tea. I...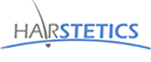 Hairstetics is developing a multiple-hair implantation device for a non-surgical treatment of baldness. The user-friendly device can be easily operated by an MD or a cosmetician and adapted to both natural and synthetic hairs. Capable...

The company developed a revolutionary technology based on capillary arrays that ensures the safe infusion, storage and controlled release of hydrogen gas, enabling it to become the leading cost effective, safe and environmentally friendly energy...
Regentis Biomaterials is a tissue repair company focused on developing and commercializing of innovative hydrogel platform for the repair of damaged tissue. The Gelrin hydrogel platform is the foundation for the company's flagship product, GelrinC,...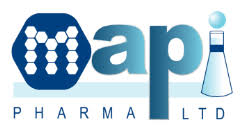 Mapi Pharma Group (Mapi) is an international pharmaceutical company specializing in complex bulk Active Pharmaceutical Ingredients (APIs), generic and innovative intermediates, high development barrier generics and novel finished dosage forms based on selected drug delivery...

Pharma Two B develops clinically differentiated and value-added products, based on approved drugs. The company focuses on Fixed-Dose-combinations of two or more drugs with complementary and synergistic effects, providing high clinical value and shorter regulatory...

Stem Cell Medicine was founded in 2010 by a seasoned team of entrepreneurs in the life science & pharmaceuticals industries. Stem Cell Medicine plans to play an active role in guiding and shaping the future...

Roboteam is a leading global provider of tactical ground robotic systems. Based in Maryland US, our team of highly experienced veterans leads the design, development, production and delivery of high performance tactical ground robots to...